Our integrated practice builds partnerships around brave ideas and works with creators in their pursuit of finding their most imaginative and focused voice.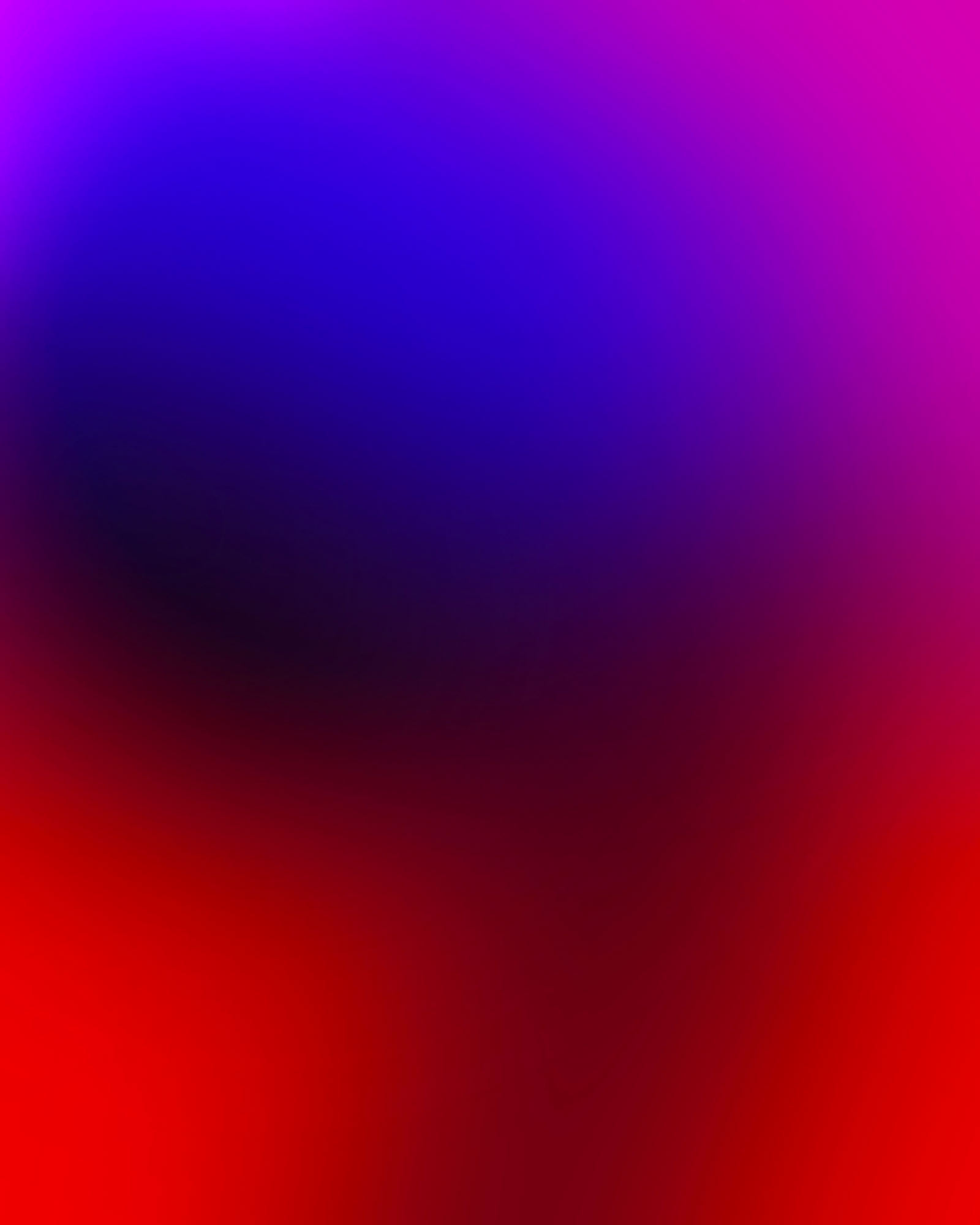 We are also a retail, publishing and experience brand, and we sharpen our skills and awareness producing our own projects and ambitions.
We live for those things coming together. What collectively inspires us can breathe life into established brands and define those that are just getting started.
Brand identity positioning
Audience development
Digital UX frameworks
Discovery analysis
Graphic design
Art direction
Photography
Illustration
Copywriting
Video design
Motion graphics
Sound design
Curatorial projects
Events & environmental design
Marketing & ad design
Web design
Publishing & production
Content planning
Social media planning
Retail & merchandising
Distribution growth
Change management
Continuity maintenance
Platform diversification