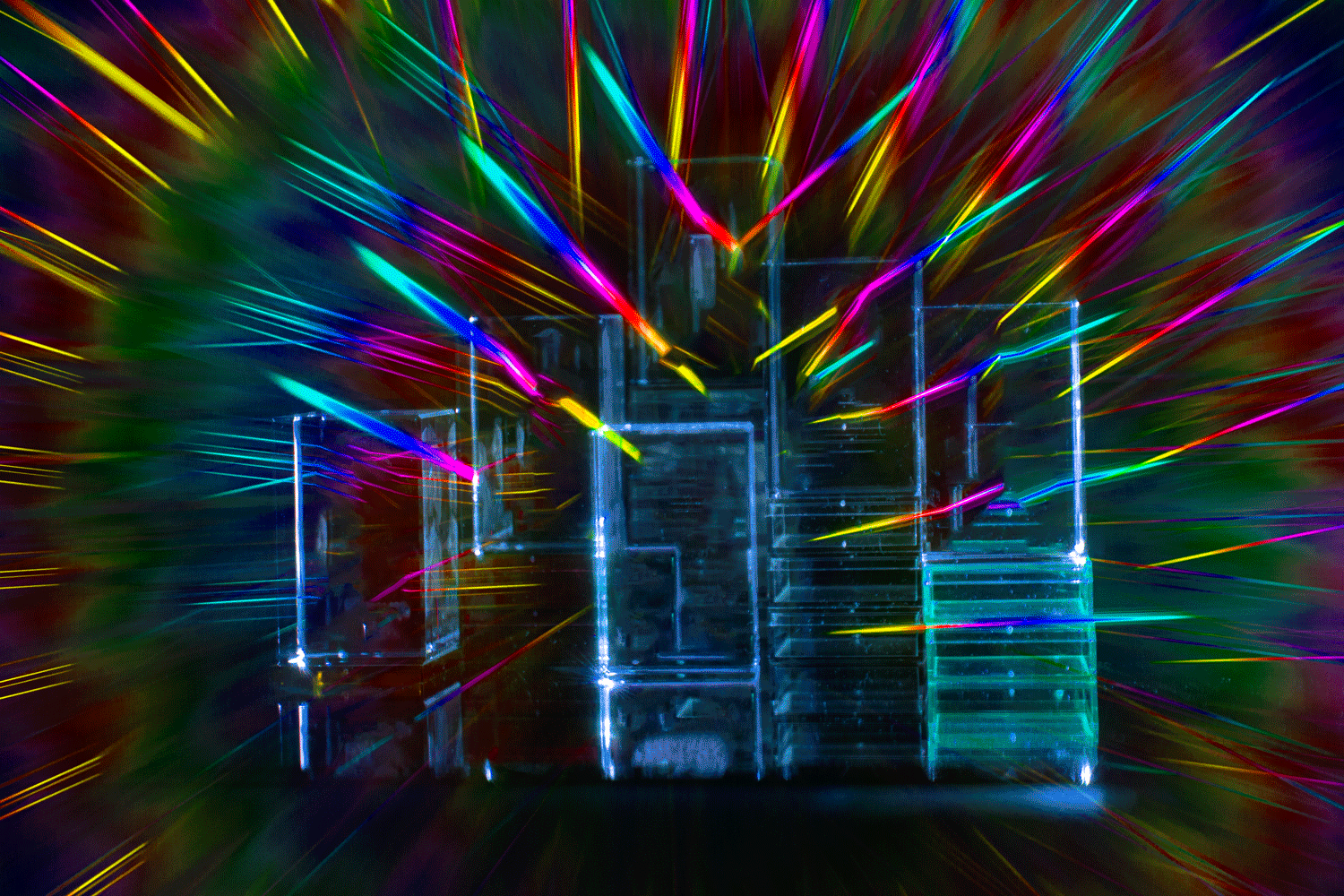 The Unexpected Union of Unexpected Things
Our integrated practice builds partnerships around brave ideas and works with creators in their pursuit of finding their most imaginative and focused voice.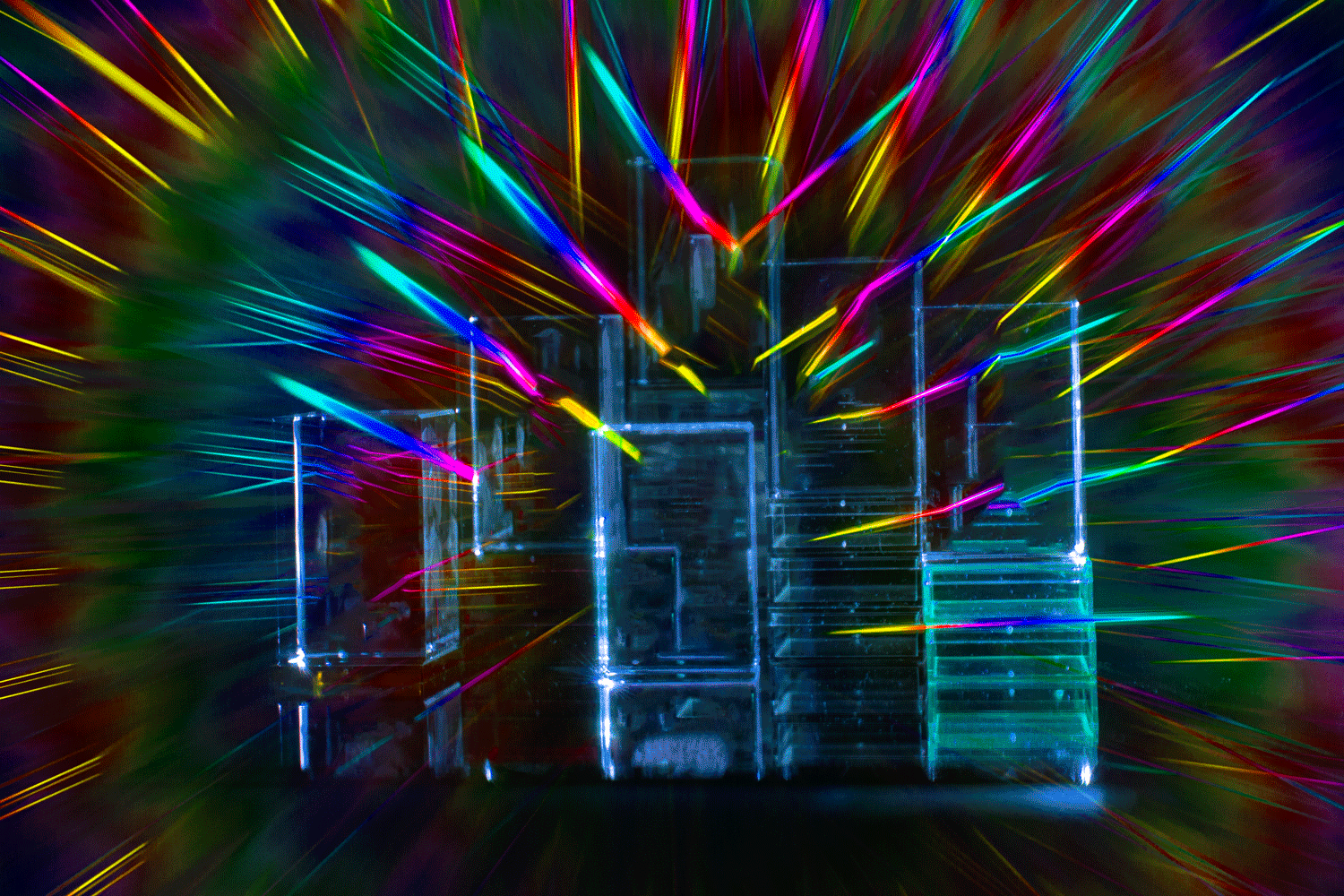 We're a trans-disciplinary Creative Studio and Brand Advisory with a unique pedigree of expertise. The diverse nature of our projects and capabilities reflects an iconoclastic approach to the traditional agency model that allows for agility, simplicity, and curiosity. This is how we craft imaginative ideas, present beautiful experiences, and support growth.
Our roots lie in the trenches of building a voice for people to trust when it comes to discovering music and more. Founders Chris Kaskie and Mike Renaud left Pitchfork in 2017 after 10+ years of their respective President-ing and Creative Director-ing, establishing Varyer as a way to embed their strategic knowledge and creative outlook within the dreams of new ventures and the hopes of established icons.
Our work is defined by our ideas, resourcefulness, and values. While we may encompass a wide array of disciplines, our focus always remains simple, with the full attention of the core team. This gives us space to listen better from top-level context and expand the areas in which we play, such as operating one of our retail shops that surrounds our studio within Ace Hotel Chicago—Asrai Garden.
Varyers
Adam Rodriguez
DESIGN • UX/UI • TYPOGRAPHY
Becca Christman
DESIGN • ILLUSTRATION • ART DIRECTION • UI/UX
Bianca Albino
DESIGN • 3D • MOTION GRAPHICS • ENVIRONMENTS
Chris Kaskie
Founder • STRATEGY • Operations • CULTURE
Jazz Robinson
CONTENT • CULTURE • MARKETING • STRATEGY
Kelly McHugh
production • strategy • culture • operations
Leah Froats
Content Producer
Mike Renaud
Founder • Creative Direction • Design • Strategy
Taylor Mauch
Operations • Retail • Analysis • Communications