WNYC Studios
Conjuring evocation for a new podcast that explores human connections to music
Premise
Through the creation of contemporary, illustrative branding that speaks directly to the experience of both individual and collected humanity, The Open Ears project stands out in a screen sea of small squares.
Imprinting our experiences on others
The way in which a person conveys their relationship to music is highly personal. As an analogy to these feelings, we commissioned a new series of evocative illustrations from graphic artist Tjisse Talsma. The imagery needed to feel inclusive and open, leaving the listener to derive meaning from the accompanying podcast without assuming too much from the artwork.

A full visual library
Our graphic designers created a brand identity with a gentle, inviting logotype and fresh color palette that applied easily to a myriad of topics. We art directed individual pieces for each of the 30 podcast episodes, providing guidance and critique to forms that steer the pieces towards success. We completed comprehensive designs for social posts, advertisements, and a newsletter template for the WNYC team.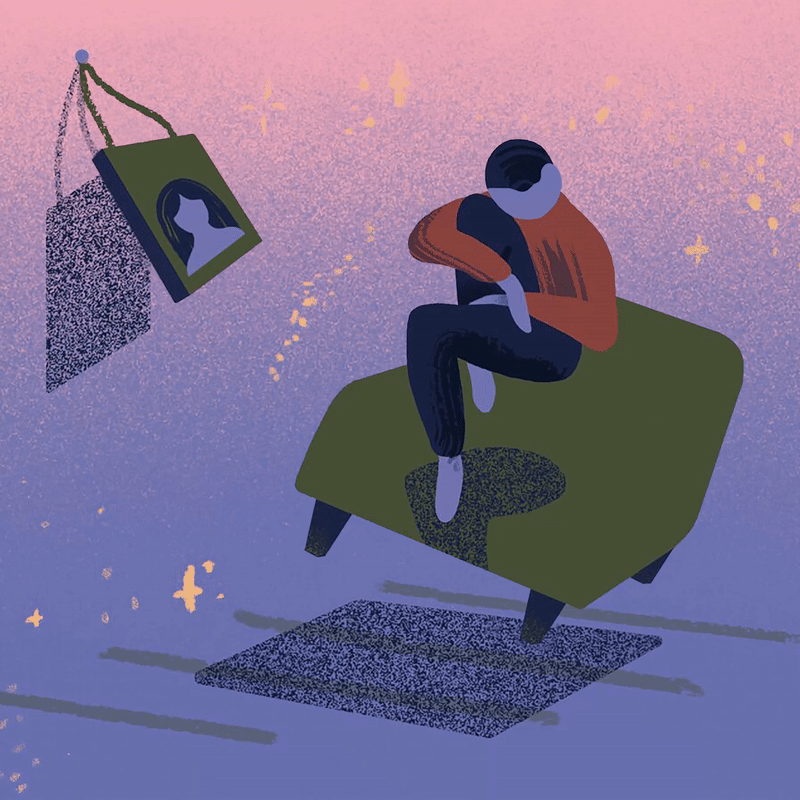 Overwhelming response for Season One
Season One of The Open Ears Project launched in September 2019, hosted and directed by Clemency Burton-Hill. It featured over 30 guests including actor Alec Baldwin, Call Your Girlfriend podcast co-host Aminatou Sow, and musician and Colbert bandleader Jon Batiste. In culmination, it reached listeners in over 175 countries with an unprecedented engagement rate, climbing all the way to #1 on the Apple Podcast charts.