Setting our alarms
A lot of paper has been spilled extolling the virtues of print and how it is not dead, so we won't belabor any further—it should go without saying that in the right context, there is no medium better suited to tell a story and facilitate a strong nexus between the subject and reader. For the redesign of HODINKEE, arguably the most important and pervasive watch brand in the world, we were inspired to wind the gears around an industry that is dependent on the spirit of collecting and the time-honored value of storytelling.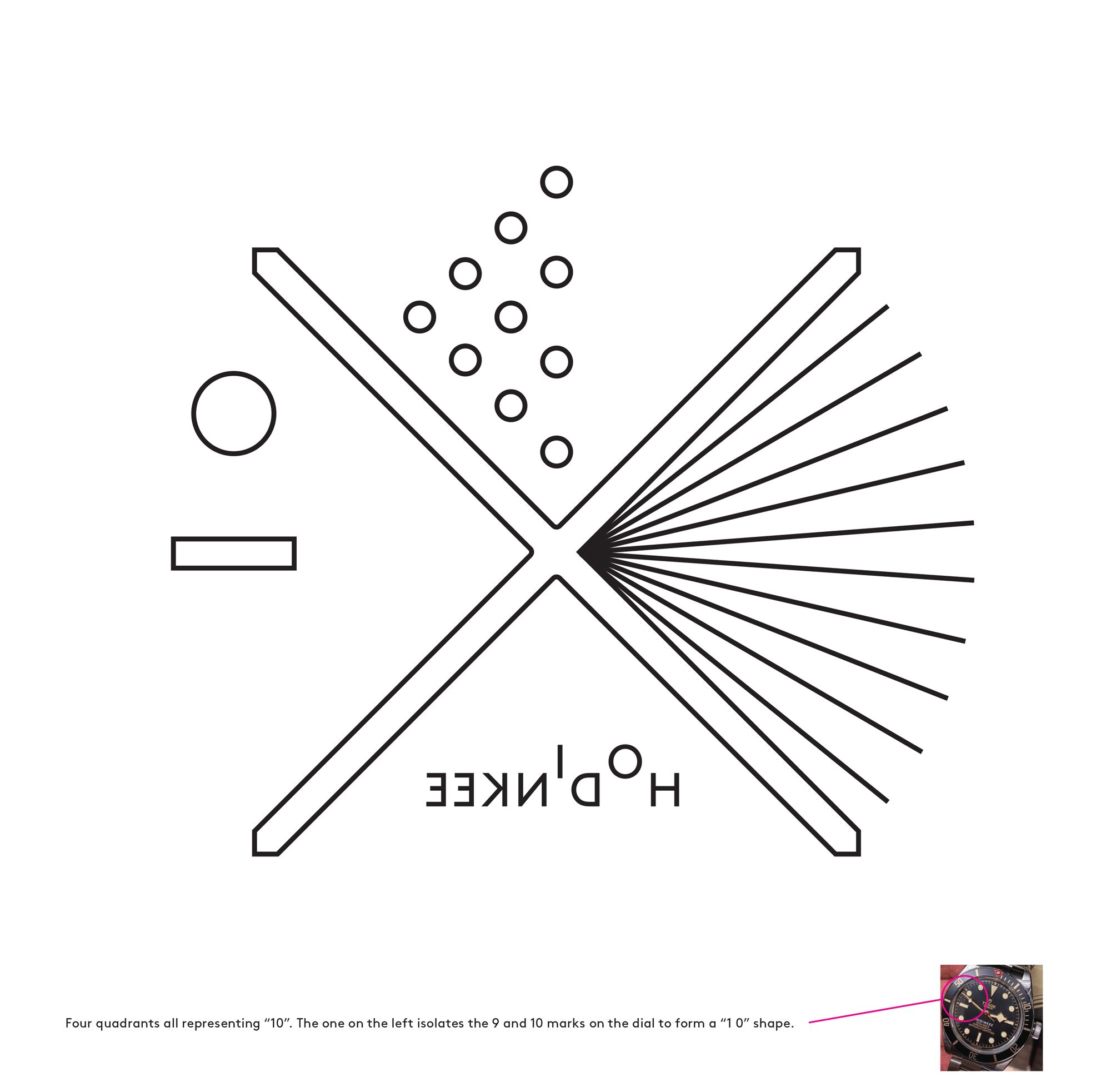 We approached this project with great joy—and the same attention to detail that is intrinsic to the craft of watchmaking itself. Meticulous typographic and grid systems make way for stunning photography and an unencumbered reading experience. Three paper stocks and coatings were used to add depth to various sections of the publications. As a design object, it's the Rolex GMT-Master II of any coffee table. We kicked off the redesign with Vol. 9 in Fall 2021, have since finalized Vol. 10, and are already digging in to the next. Read more on the latest issue and get yours here.
From day one, Varyer felt like an extension of our team. They understood who we were as clients, but didn't just mimic what we'd already done – they brought us forward into the future. Every move they made was collaborative. Every decision considered. They elevated our brand in too many ways to count, always pushing toward what's best and right for the audience.