Plume
A dynamic web presence for a revolutionary, category-defining brand that delivers way more than wifi
Premise
To launch a website that clearly differentiated Plume in the digital landscape, we dove deep into brand discovery and analysis to infuse core attributes holistically across design and content.
Location
Headquartered in Palo Alto, California
A brand new way to provide service
Recognizing the gaps in service from traditional wifi offerings, Plume created a platform that enables internet service providers to deliver high-quality, personalized smart home experiences. In the start-up spirit, we adapted a fast-paced process that embraced true flexibility to "build the plane while flying". Shifting priorities were expected and therefore easily incorporated, establishing a collaborative method of working between the two companies.

Information as expression
A successful strategy for a business-to-business audience meant positioning Plume as a thought leader in their industry. By engaging prospective customers with highly relevant content and interactive data visualizations, the depth of intelligence to be harnessed by use of Plume's products became immediately evident. We wove key messaging pillars through every page, subtly projecting ease, aspiration, and experiential themes throughout. With eyes on conversion, the website became a centerpiece for gaining new business.

An enveloping force
For the visual overhaul, we used our imaginations to uncover what is not immediately seen. A force, floating through the air with shimmering translucency, enveloping homes with safety, adaptability, and visibility. Encapsulating this concept is how Plume Energy was born. It is used in myriad ways, often as a gestural or illustrative method of showing abstract concepts. Plume Energy is moving—illustrating its malleable and adaptable nature. The color palette is dark, strong and confident.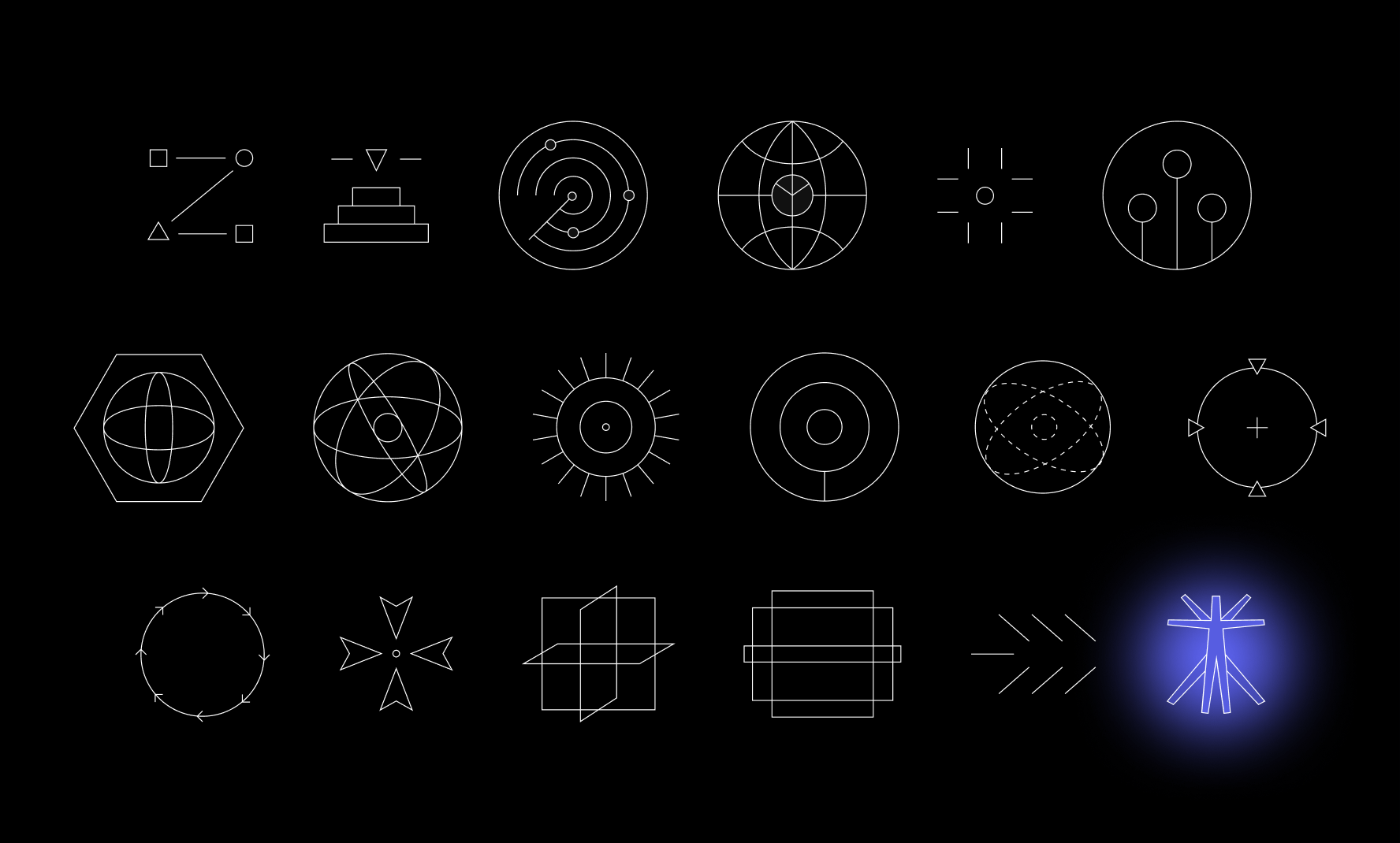 The meeting of two worlds
To support ambitious work we introduced the refined serif typeface OC Rey. It marries its austerity to distinguished, modern characteristics. When paired with Wigrum, Plume's original typeface, the juxtaposition of the comfortable, humanistic sans and the elegant serif encompasses the dichotomy of Plume: a technically complicated product that manages to be simple and intuitive for users.
We are continuing our work with Plume, branching out to rebrand, architect, design, and build their consumer-facing site as a counterpoint to the completed B2B website.