Premise
How do we reframe Old Style to a greater Chicago audience? This campaign was requested to tap into new generations of advocates without alienating Old Style's original fanbase. The brand looked for energetic, irreverent creative to illustrate their distinctive point of view, and to present core values in a compelling way.
We centered the Old Style bottle as our trusted hero in the constant rotation of a busy refrigerator. Through stop motion animation, we built a world for our icon where happiness is reaching for a cold one that will always be there.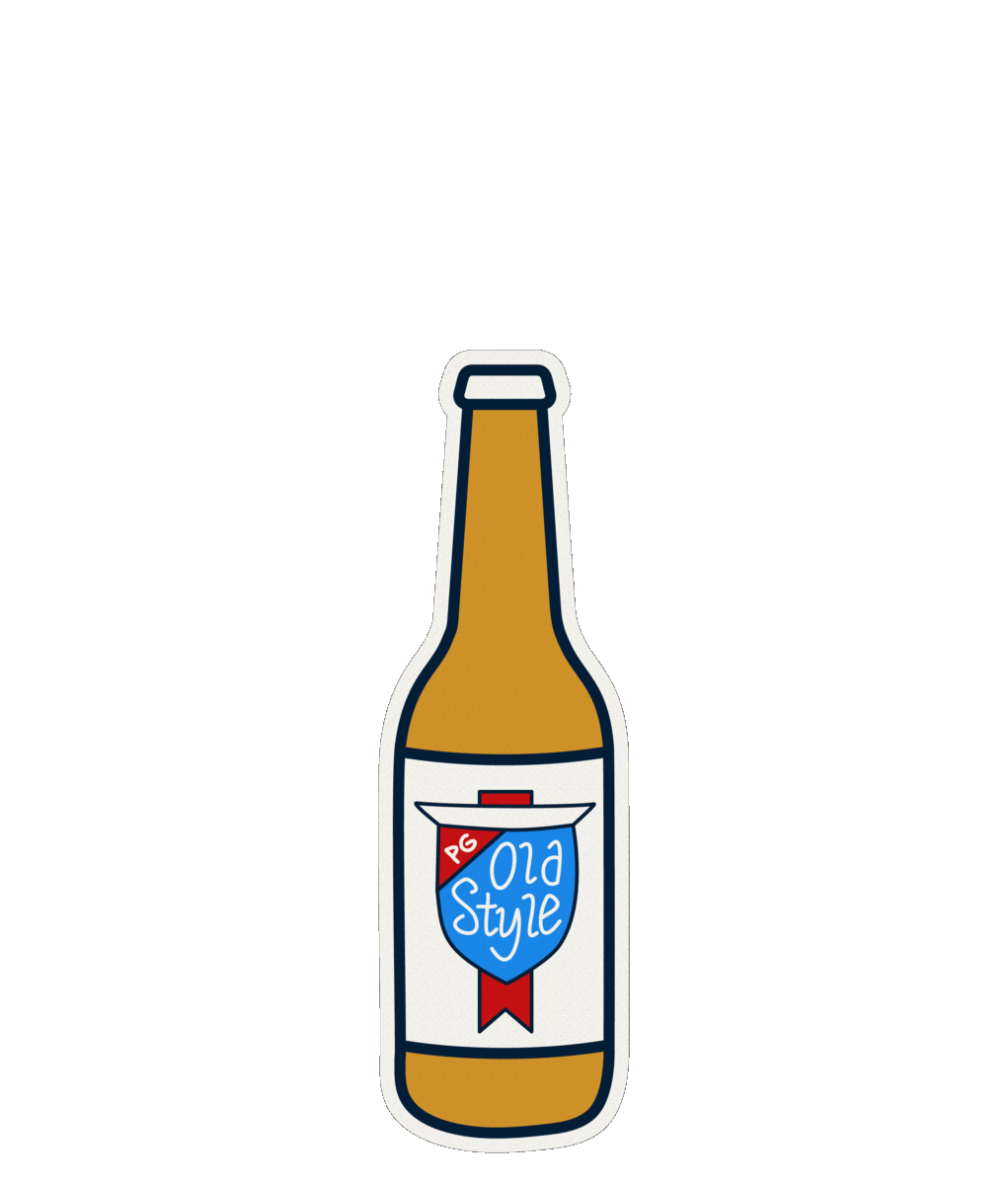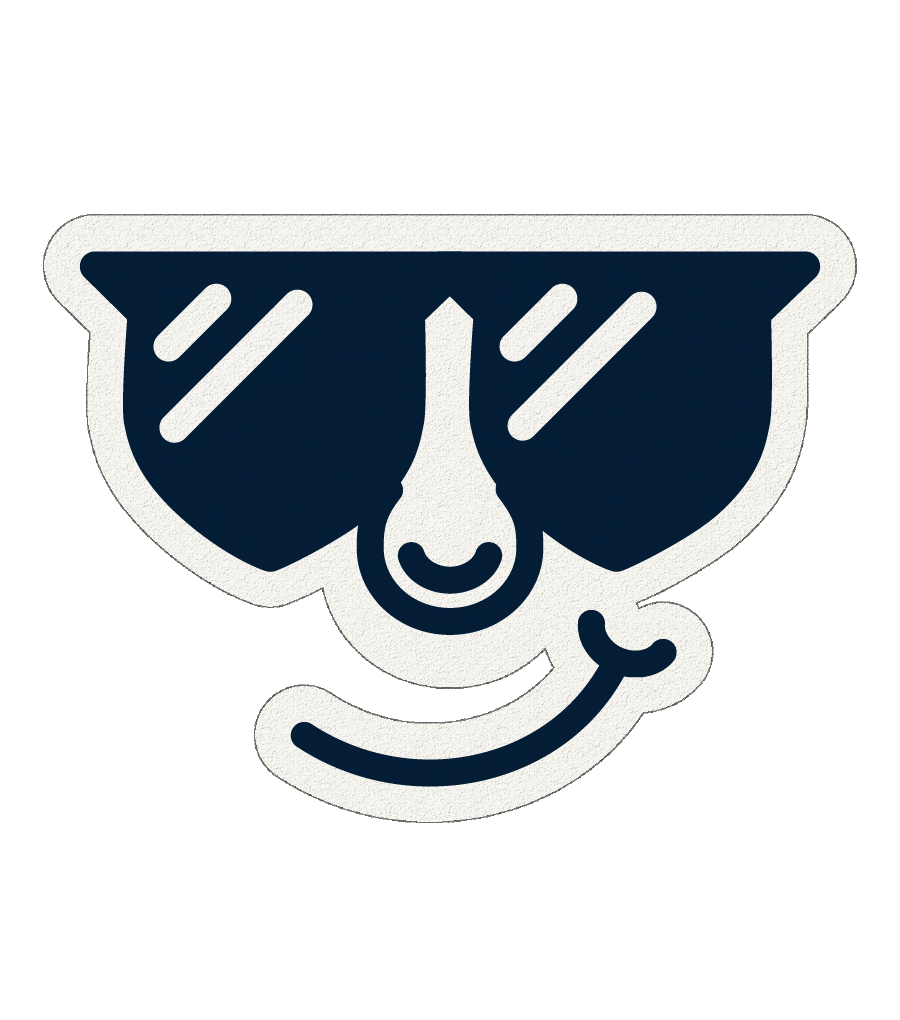 Seriously unserious
Stop motion takes center stage in our storytelling, leaning on visual humor with carefully paired sound for fast absorption on scroll feeds. Physically centering our hero drives product awareness. Through an added sticker set, the bottle is anthropomorphized and further endeared to viewers as friendly, approachable, and downright drinkable. These sticker elements were reduced to gifs for application on social media, encouraging user-generated content.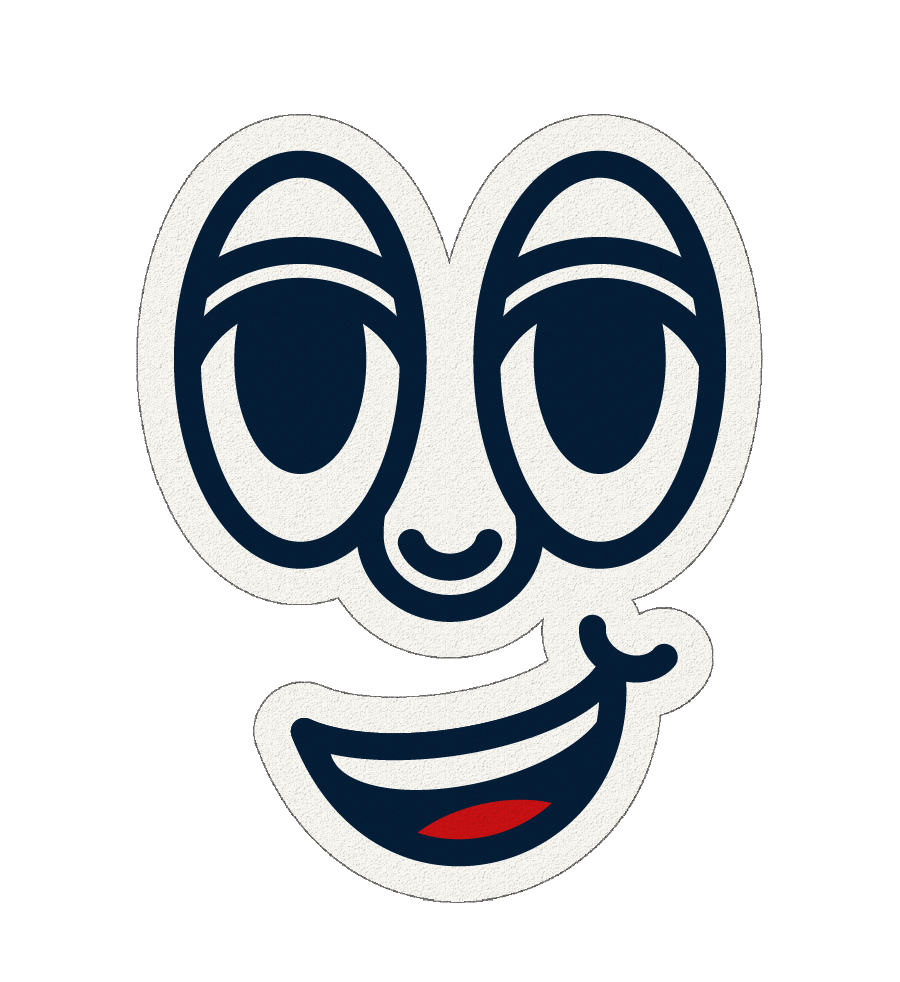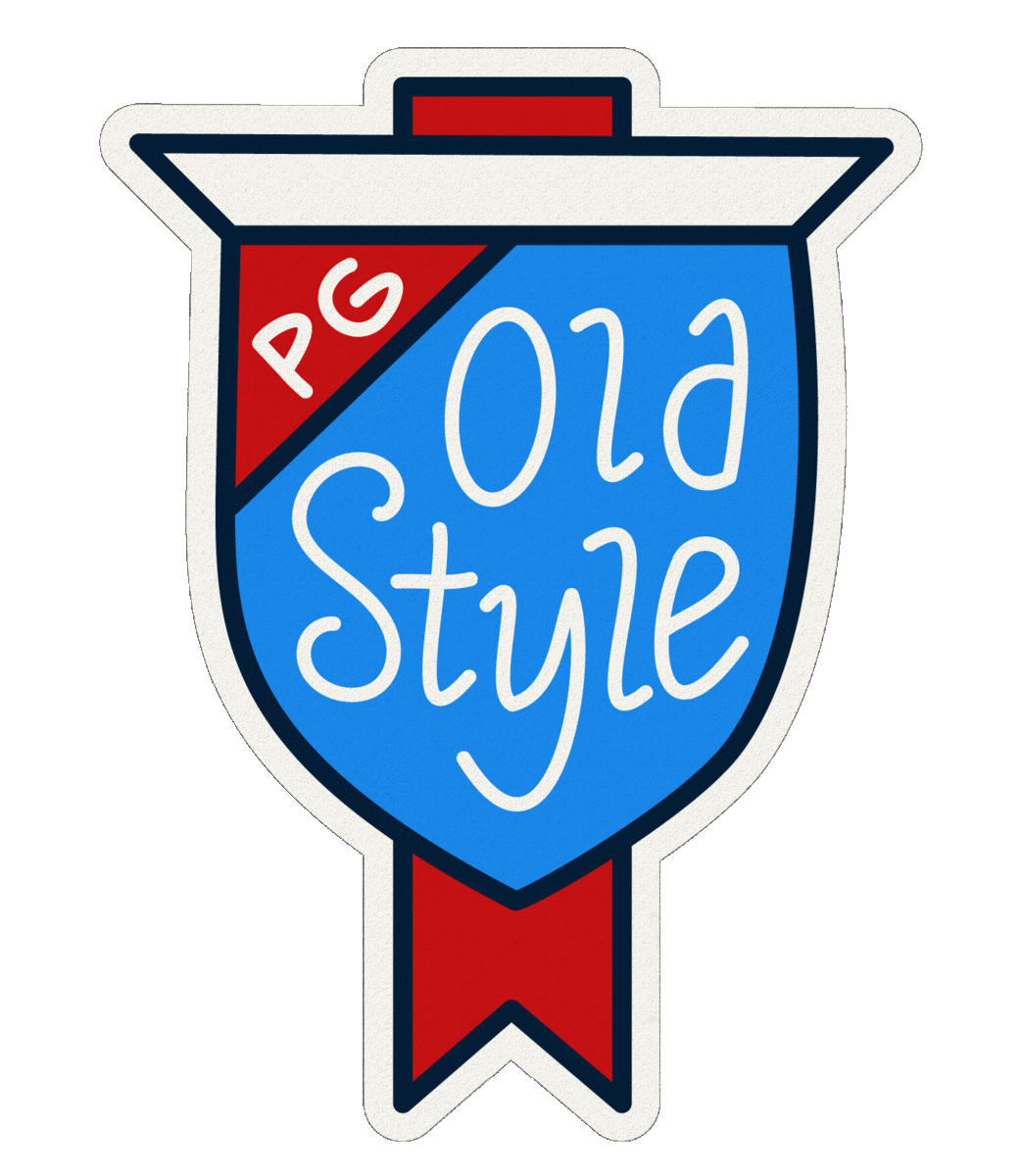 Pairs well with others
We teamed up with Potluck Creative for the technical facets of the project; set design execution, animation, and editing. Working with stop motion meant that Old Style was able to capture stills, reformatting them, and creating memes as they saw fit. The work has legs, proving its functional reach far beyond the initial video ideas.
Bold, cold, and refreshing
Creating memorable content means validating core attributes of a brand. Incorporating nods to in-the-know Chicagoans with charming mini-plots, the resulting videos were created to improve salience and aid in gaining market share. Collectively, this campaign reaffirms trust and reliability for the brand, building upon its classic, iconic personality.