Now that 2021 is here and we're looking forward to more joy, human connection, and an overall positive outlook, it's a good time to notice what some people in the wine world have been doing to stay afloat and relevant. It goes without saying that some of us have been passing the time with more wine and booze altogether so it's more important than ever that you know where your money is going and who you are supporting.
2020 was nearly the most difficult vintage in Oregon on record, mostly because of the fires and smoke pressure, but before that it was actually shaping up to be quite a good vintage. Some areas were less affected but others weren't so lucky. Some winemakers even chose to forgo the entire vintage. Many that typically purchase fruit from farmers defaulted on contracts, leaving it up to insurance to (hopefully) do its job financially safeguarding. Brianne Day makes wine in Dundee, Oregon and works thoughtfully with grape growers from all around the Willamette and Applegate Valley. It was very important to her to find ways to circumvent the situation, making good with what she had coming in the way of contracted fruit. Since I make my own wines in her facility, I was close at hand to see how things unfolded.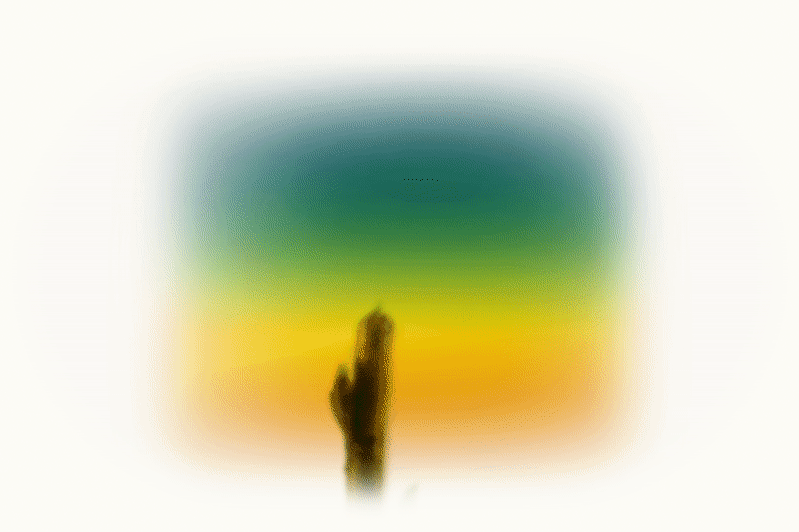 Recently we had a conversation about a new wine for her this year called "Lemonade." The fruit for Lemonade was originally intended to be a Willamette Valley red Pinot noir but after many conversations, some analysis, and a handful of micro test-ferments, Brianne chose to direct press all of the fruit to make a still Blanc de Noir. In the end, it's hard to eliminate all color from the press so it ended up being slightly pink in the bottle. She did everything she could to mitigate the smoke taint while navigating her own winemaking principles and came out with a really delicious, young and quaffable wine with a GREAT label. Since last speaking with her before the turn of the calendar, she was almost completely sold out of the wine.

"During the fires I had conversations with my growers, trying to assess how covered they were (by insurance) during this natural disaster, and it didn't look good. I also had conversations with other winemakers that I respected and listened to their POV on how they intended to behave as a member of this community. I knew I had to keep my commitments and make the wine in the most delicious manner that I could, even if it meant in a style (of wine) I had no intention of creating prior to the fires."
"I love my growers, I intentionally work with those who live on their own property and farm it themselves. If I bought from large corporate growers, perhaps I wouldn't feel that same degree of obligation, but I care about these people and we've been on this journey together for many vintages. I just wanted to do the best I could in any incredibly hard vintage."
Exhaustion and anxiety of choice is more prevalent than ever. Walk up and down a beer aisle of a large liquor store. Nothing stands out anymore because 90% of the labels are on LSD and the details of what's inside has now become the fine print. Wine labels have also evolved a lot and are becoming more and more art driven. Scott Shultz of Jolie Laide Wines features a specific artist to curate each vintage through his whole line of cuvées. Much like each vintage is different and distinct, so is the identity of the whole brand. In a way, it makes each wine a collectors item. Remember in college when we used to display the Natural Light cans around every square inch of a dorm room like trophies of battle? I'm not gonna lie, I do hang on to certain bottles after drinking as temporary kitchen table art until they get a little too dusty or too many accumulate.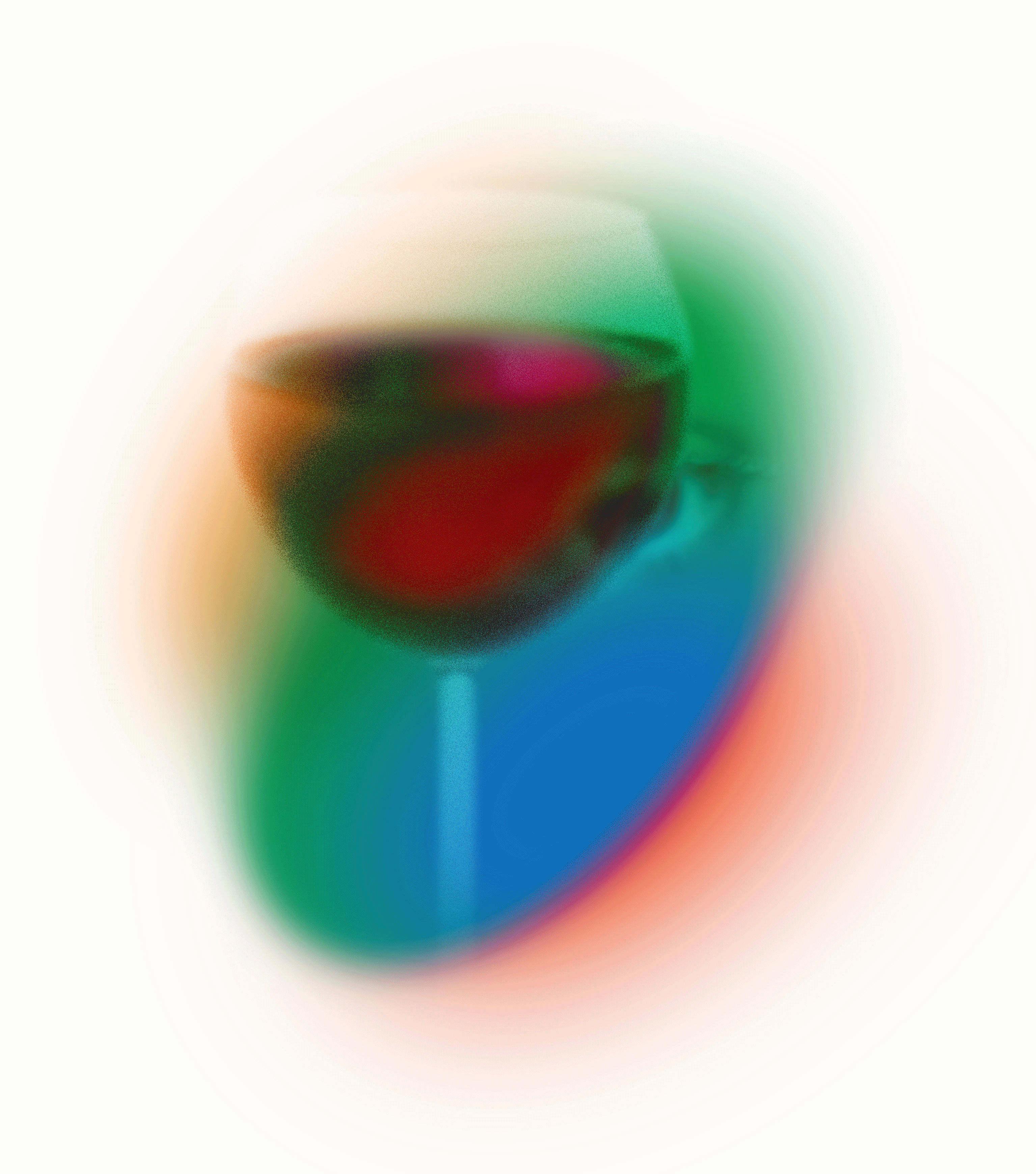 Label art has definitely become a huge part of wine culture. Most people will attest to buying wine only because the bottle caught their eye. I don't think this is a bad thing, because in most cases the label is in fact saying something about the personality of the maker. If you had the chance to grab my zine, there's a story in there about the surprising journey creating my first wine label. It truly was a product of happenstance, with setbacks and plot twists. On the shelf it sorta looks weird and doesn't make much sense, but the color of the wine and the contrasting Yves Klein blue certainly begs for attention, but the rest of the story requires you to lean in a little more, which is what wine is all about!
There are more youngsters drinking wine than ever. You can really see it through the culture of design and packaging, but also nowadays, people really need to know what they are drinking and if it was made consciously, emphasizing the process and story. The people helping tell the story can be found in wine clubs and new educational platforms around the country.

"We are committed to demystifying the conversation surrounding the wine industry because wine is for everyone, and we want to show you."
wine is for everyone wine is for everyone
If you think about it, it's the job of a winemaker to translate the terroir and the vintage into the bottle. So in order to fully experience wine beyond the direct sensory elements, we truly need wine sherpas like Slik and other small thoughtful shops in local communities.

The culture behind wine shops getting smaller and smaller and their followings increasingly intimate as a result of people wanting to know more about these stories of creators. Since browsing in a shop is currently off the table, Wine Clubs are becoming as fun and engaging as the kind of clubs we used to start when we were kids. The way the wine industry is currently engaging with its audience, is more playful and interactive than ever. The benevolent effort of these small shops disarm people of their worry that their taste or palettes are less evolved. Wine is a truly endless rabbit hole so it's unavoidable to be reluctant to understand everything there is to know about an 8,000 year old beverage, made all around the world. Here's a small list of states-side spots doing the good work.
I recently spoke with Victor Sanchez and David Rodriguez who run another unique Wine Club based out of Pilsen in Chicago called Bummer Wines. While their minimalistic approach might be a result of the current state of brick & mortar businesses, it's allowed them to build their audience and customer base, even before opening their neighborhood store.
"Instagram, our primary social platform, has been really great for Bummer Wines because it lets people see a more complete picture of who we are through our posts/stories, and it fosters a pretty organic, word-of-mouth form of brand growth."
They both still work primary jobs so they're emphasizing the word small in small business, but they are successfully engaging with their community of wine lovers in Pilsen and beyond. While they currently only offer a 2 bottle a month Wine Club, they do plan to keep growing as they see fit.

There is no roadmap to wine, or how or where one starts so I think it's important to have good examples of table wine from all over. Winemakers that make any number of cuvées, typically have base level or 'intro' wines that focus more on the grape variety or a 'village-level' indication that is a more broad snapshot of the place. A top-level cuvée could be looked at as a zoomed-in version of a single vineyard, whereas a village-level would source grapes from all around the general area to give a wine with a broad characteristic of (the grapes).
These introduction wines also provide much for the producer, especially when looking at wines from here, stateside. Right now, the approach of creating fun and unique blends for affordable table wines is becoming commonplace. Quality producers are starting to make wines like this in more quantity because when they drive the price down, and it ends up connecting to more people as affordable, everyday wines.

Some producers are even creating a second brand to support them, but also, differentiate from their higher end and single vineyard wines. Steve Matthiasson's "Tendu" label sees the same simple mien of his agricultural ideals as his namesake wines. They also (appropriately) come in liter bottles, a package that is becoming more commonplace, especially with wines like these. Even with imports like the "Boutanche" line from Selection Massale, I am in full support of the liter format. Its size alone implies that a standard 750ml bottle isn't enough. A winemaker in France once told me, "A magnum of wine is enough for two people when one isn't drinking." I like to think that when we're all drinking, alone, together or separately, there is plenty of wine out there, so make sure you get it from the right people.