Dear Reader,
As much as I love not freezing, I can't say I enjoy sweating anymore. While I understand the benefits of sweating, it's still inconvenient and ruins t-shirt collars. If you live in Chicago, then you know just how special #SummertimeChi is—it's truly a breath of fresh air—except as of recently. I've never been as concerned about the air pollution as I am now. As difficult of a time 2020 was, it has given me the nudge to care more about the world around me.
Chicago summer is something to celebrate. Everything feels lighter, brighter, yet decidedly sweatier. Previously, I've retreated to the comfort of athletic shorts, t-shirts, and dad caps (with the occasional beanie), or I simply stuck to my spring uniform, trying to avoid the peak sun hours. However, this year, in the spirit of growth and newfound environmental consciousness, I've resolved to plan for the summer with intention.
Despite the pleasure of showcasing our summer bodies and my support for #CropTopSummer, is it too much to ask for variety? Light layering? As a Taurus, I appreciate routine and dry shirts, so I've started pondering my summer plans. Will there be vacations? Is this the year I finally embrace festivals?

What do you do for joy?
Someone recently asked me that question, and immediately I thought—smoke weed, eat good food, and binge-watch chaotic TV series–Succession anyone? While I enjoy these deeply, I acknowledge we get maybe three months of 'consistent' nice weather in Chicago. Which begs the question: how do I want to live after clocking out?

Clothes mean nothing until someone lives in them.
How do you want to live in the world?
Openly. I am strategic and somewhat reserved. I'm not the spontaneous, 'go with the flow' guy, and that's alright. However, I yearn to take more risks and try new things. Lately, I've been challenging myself to step out of my comfort zone, and while it's been nerve-racking, I can't deny the sense of accomplishment. Some of these new endeavors will likely not make a second appearance, but others are becoming part of my day-to-day routine, informing my evolving approach to summer fashion.
The Routine: The Summer Uniform//mood
I must admit how beautiful it is being a photographer during the summer—the sun makes everything glimmer a bit more. As I try to find a way of staying cool during the summer heat, I've compiled a list of things to consider if you're trying to balance a good wardrobe while staying cool this summer. For everyone else, see you in the fall.


Comfortable Underwear and Innerwear
A good place to start is your undergarments. This might seem trivial, but trust me, the difference comfortable, moisture-wicking undergarments can make in the sweltering heat is enormous. Brands have developed underwear and undershirts using advanced synthetic materials or blends designed to wick sweat and allow for quick evaporation.
Breathable Fabrics
It took me some time to learn this, but cotton, linen, and certain performance fabrics truly are your best friends during summer. These materials are lightweight, breathable, and allow for good airflow, which can help minimize the appearance of sweat. My suited friends, I haven't forgotten you—a cotton unstructured suit is your summer lifesaver.
Lighter Colors
Now, as much as I personally love an all-black moment—this summer, maybe we leave 'Back to Black' to Amy. Lighter colors reflect light and heat, which can help keep you cool. However, be mindful if you're the type to sweat a lot under your arms.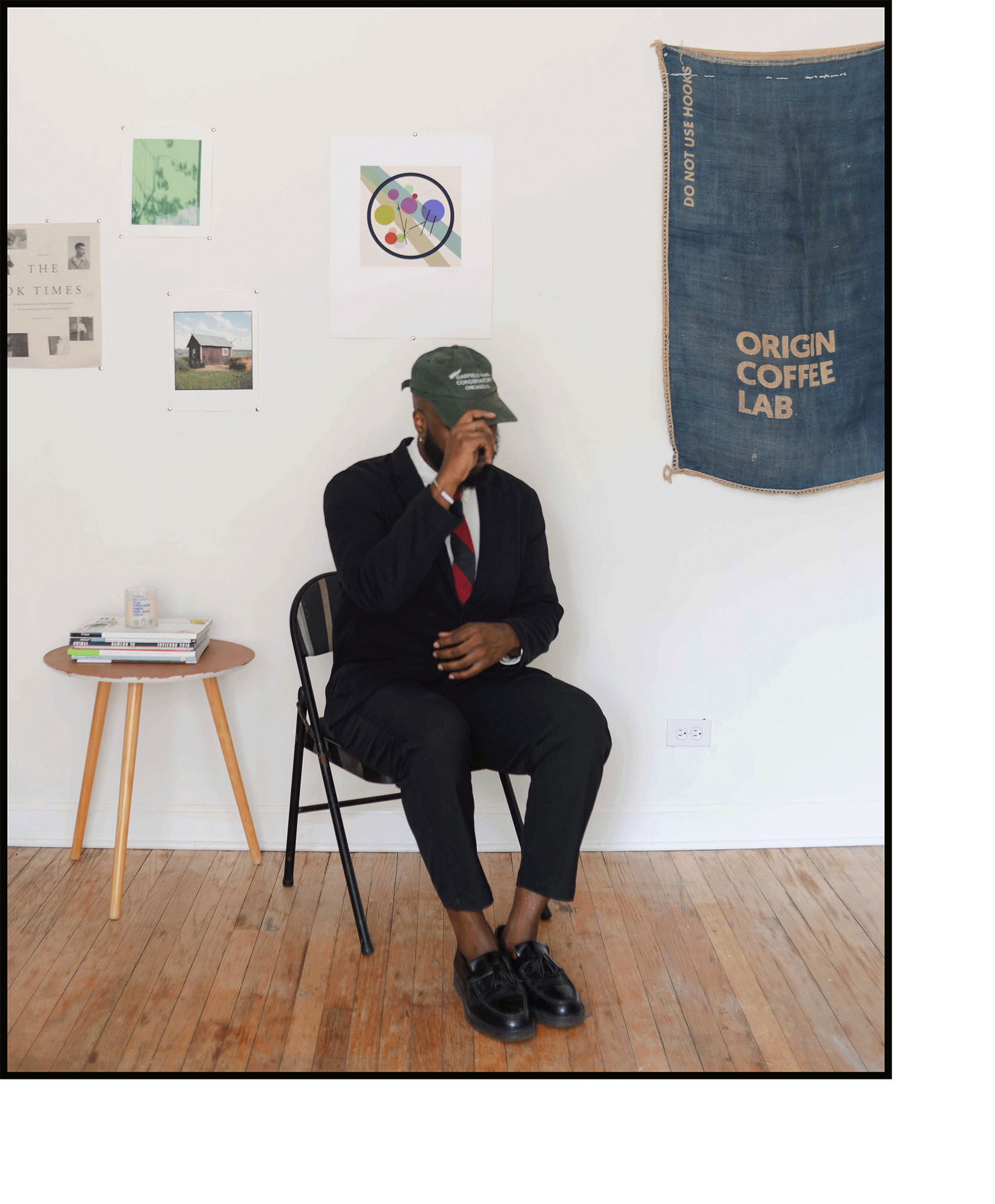 Smart Shirts

To keep things smart and cool, I've come to love lightweight cotton shirts. Look for those in a looser weave like poplin, seersucker, or even a well-made chambray. Not only do these materials provide excellent ventilation, but they also lend a classic summer look.
Light Jackets or Sweaters

For the office, a blazer may be a necessity. Or for my iron-deficient friends and for those times you need a light jacket, or to complete a preppy look, unlined jackets in breathable fabrics like cotton, linen, or tropical-weight wool are your go-to.
Pants, Trousers, and Denim

Consider trousers made from lighter materials like cotton or linen or performance fabrics designed to wick away sweat. Chinos are a great summer staple, as they look smart but are typically more lightweight and more breathable than traditional suit trousers.

Footwear

Leather shoes can be hot and cause your feet to sweat, leading to discomfort. I recommend loafers, boat shoes and breathable dress shoes as good alternatives. Plus, moisture-wicking or no-show socks can help keep your feet dry.
Accessories

Remember, accessories can be practical as well as stylish. Investing in a few handkerchiefs has served me well—they're great for discreetly dabbing away sweat and keeping you looking polished.
Hydrate! Hydrate! Hydrate!

Stay hydrated! Drinking plenty of water can help regulate your body temperature, reducing the likelihood of overheating and excessive sweating.